Egg Diet: a Healthy Way to Lose Weight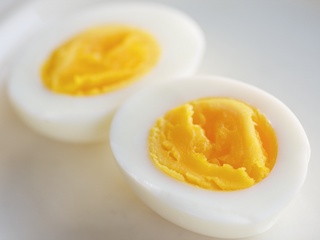 Dietitians recommend an egg diet to those who want to lose weight and take care of their health. The latest researches have shown that egg is a healthy food for slimming.
Egg diet has been known for ages, but it has become extremely popular recently. The thing is this diet was rather controversial, as there was no common opinion as for the usefulness of the egg yolk. Finally the researches have shown that egg diet is especially beneficial when egg white works in combination with yolk. In this case the body gets maximum of eggs' healthy substances, vitamins and amino acids, required for proper vital activity.
How does egg diet work?
Egg diet disproves the statement that egg is a high-calorie food. Gastrointestinal digestion of egg whites is a long process requiring much energy. That's why some dietitians call eggs "negative calorie food'. It means that our organism requires much more energy for whites' digestion, and as a result it digest all the foods which a person intakes during the diet together with eggs, that is essential for healthy weight loss and feeling of well-being. Besides, long whites' digestion allows you to forget about hunger, which is a common problem of most diets. So you can feel comfortable during the diet.
Now have a look at the example of egg diet plan. How do you like it?
7-Day Egg Diet Plan
Your everyday breakfast should include half of grapefruit and 1-2 eggs.
Day 1. Eat fruit in any quantity (grapefruits, oranges, tangerines, pineapples, green apples, kiwis, pears).
Day 2. During the second day you can eat starch-free vegetables (leaf lettuce, cabbage (except from cauliflower), tomatoes, cucumbers, squashes, string beans, sweet pepper, and onions). You can eat both raw and boiled/baked vegetables.
Day 3. Lunch: 200-300 g of lean baked fish. Dinner: 300-350 g of vegetable salad with dressed with vegetable oil and lemon; 1-2 eggs.
Day 4. Lunch: 200-300 g of boiled chicken breast. Dinner: steamed starch-free vegetables, 1-2 eggs.
Day 5. Lunch: 200-300 g of steamed or grilled beef. Dinner: 50 g of low-fat hard cheese, 200 g of steamed vegetables (broccoli, squash), 1-2 eggs.
Day 6. Lunch: 200-300 g of lean fish. Dinner: 50 g of low-fat hard cheese, 1-2 eggs, 1 grapefruit.
Day 7. Lunch: 200-300 g of boiled chicken breast. Dinner: 300-350 g of vegetable salad, 2-3 cheese slices.
To satisfy hunger you can have fruit, kefir or tomato juice.
This egg diet can help you lose about 5-8 kilos during 2 weeks.
What else you should know about egg diet
It is clear that egg diet is a type of high-protein and low-carbohydrate diet; thereby your daily ration should include eggs and lean meat and fish. Specialists recommend to eat lightly-boiled eggs (boiled for about 5 minutes), so that they are easily digested and keep healthy substances and vitamins.
During the egg diet you should also eat starch-free vegetables (you can make a salad, steam or bake vegetables). Vegetables help digest proteins. Besides you are recommended to eat citrus fruit, as they are rich in fiber, satisfy hunger and improve fat burning.
Egg diet is certainly worth trying, especially if you are looking for a healthy way to slim. However, this diet is not recommended to people suffering from kidney disease, diabetes, or cardiovascular disorders.
*The result may be different in each individual case.
Recommended for You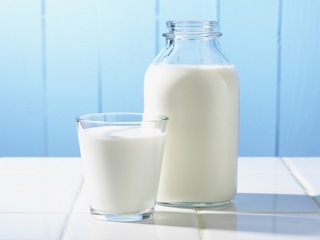 Best Kefir Diets that Actually Work
Kefir diet is one of the most effective ways to slim your figure and to improve your well-being. Here you will find several variations of this diet.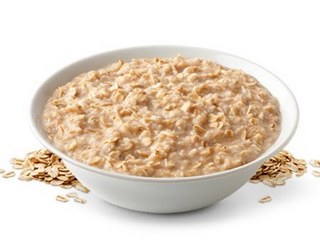 What Are the Benefits of Oatmeal Diet
Oatmeal diet is a nutrious and effective diet that will help you lose up to 7 kilos in a week! Learn about the most popular oatmeal diet plans.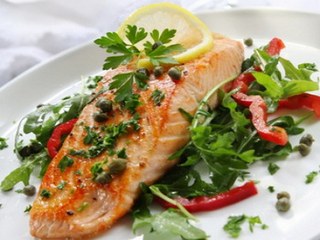 Star Fish Diet for Healthy Weight Loss
Fish is a perfect healthy diet food, rich in nutrients and low in calories. Learn how to lose weight effectively with a famous star fish diet.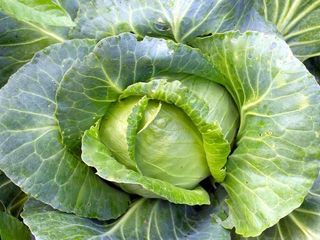 How to Go On a Cabbage Diet: Eating Plans
Cabbage diet is designed to achieve quick weight loss results. Learn how cabbage can help you with healthy weight loss.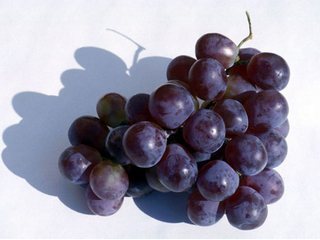 Try Grape Diet to Lose Weight and Detox
Grape detox diet will remove poisons and toxins from your body. Try grape diet and you will lose weight in a healthy and reasonable way.