Fish Diet to Lose Weight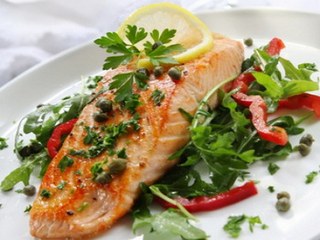 Fish diet has always been popular for weight loss as fish is rich in proteins, vitamins, omega-3 fatty acids, minerals, and low in calories and fats. A couple of servings of fish per week will help you improve the immunity, lower blood pressure, reduce cholesterol, and prevent heart disease, stroke, and heart attack. Besides, fish is an ideal product for people with diabetes. All these health benefits make fish a perfect healthy diet food.
There are many variations of fish diet, but I want to share with you the so-called "star" fish diet, which is preferred by Viktoria Beckham and Eva Longoria.
"Star" fish diet meal plan
Breakfast: Have sugar-free yoghurt, low-fat cottage cheese or an egg; drink a cup of green tea.
Dietitians recommend taking a tablet of ascorbic acid after the breakfast during the fish diet.
Snack: 200 g of fish and a glass of fresh water. You can also have an orange, a grapefruit, or two-three kiwis for a snack.
Lunch: Drink two glasses of liquid before the meal, and then have 250 g of boiled fish or seafood (shrimps, squids, seafood salad) with vegetables and greenery. If you cannot boil a fish, you can have canned fish instead (such as tuna or hunchback salmon). It is better to eat fish with starch-free vegetables, such as cabbage, lettuce, spinach, bell pepper, string beans, cucumbers, etc. You can have either raw or boiled vegetables, and dress them low-fat yoghurt or lemon juice. Do not drink any liquids within two hours after the dinner.
Dinner: Drink a glass of water at 5 p.m.. Then have the same products as for the lunch.
In the evening you can have 200 g of low-fat kefir or a cup of tea for weight loss.
Fish diet – important information
Before going on a fish diet, you should determine if it suits you as a diet plan. If you feel well after a couple of days, you can go on and keep to the diet during seven-ten days. During the fish diet you can lose up to five kilos.
Eating the same meal every day isn't practical. For this reason you should prepare the fish in different ways and mix baked, boiled or grilled fresh fish with canned. Avoid eating too much carp or catfish, as they are known to collect pollutants.

Drink enough fresh water during the diet (at least 1.5 liters), and have a glass of water on an empty stomach every morning. You can also drink sugar-free green tea and fresh citrus juices. Don't forget to have enough greenery, as it is rich in vitamins. Eliminate salt intake during the diet. You can use seasonings, herbs and soy sauce instead.
Hope these recommendations will help you lose excess pounds and achieve desired results.
*The result may be different in each individual case.
Recommended for You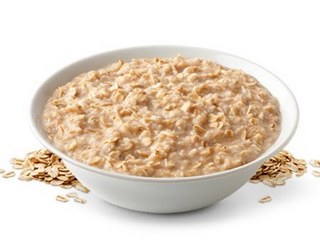 What Are the Benefits of Oatmeal Diet
Oatmeal diet is a nutrious and effective diet that will help you lose up to 7 kilos in a week! Learn about the most popular oatmeal diet plans.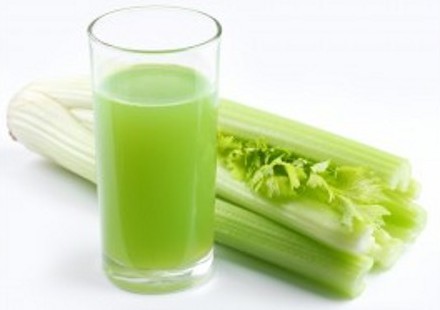 Healthy Celery Diet for Weight Loss
Celery is a unique vegetable with numerous useful properties. Celery diet is a great solution for those who want to lose weight and to improve health.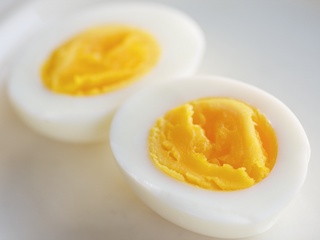 7-day Egg Diet Meal Plan to Lose Weight
Egg diet is one of the most popular and effective types of protein diet. Try this 7-day egg diet plan to slim your figure in a healthy way.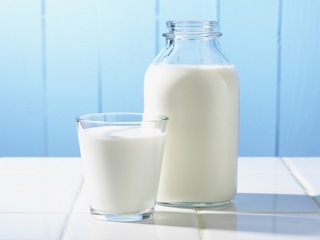 Best Kefir Diets that Actually Work
Kefir diet is one of the most effective ways to slim your figure and to improve your well-being. Here you will find several variations of this diet.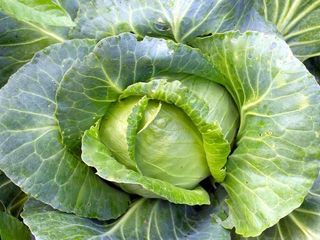 How to Go On a Cabbage Diet: Eating Plans
Cabbage diet is designed to achieve quick weight loss results. Learn how cabbage can help you with healthy weight loss.